Design Genie
Resources & Templates
At Design Genie, we want you to be successful. That's why we've created a bunch of tutorials and guides to help you get the most of your unlimited graphic design plan. We hope you'll find them both useful and inspiring.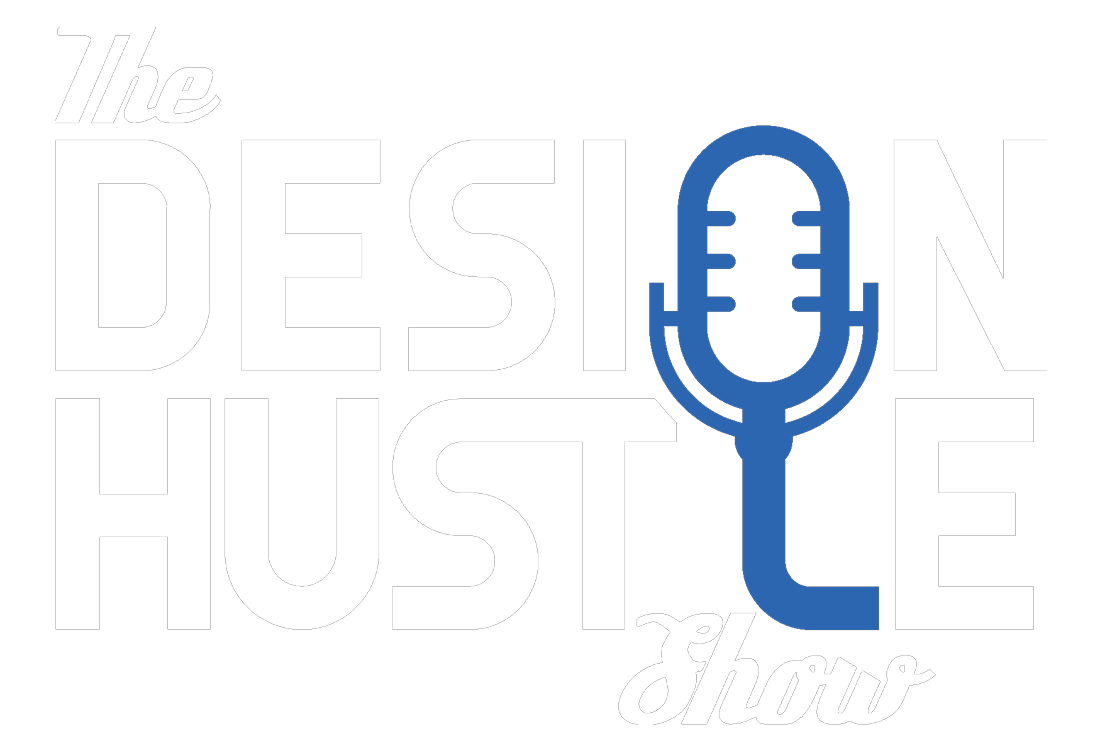 STRAIGHT TALK ABOUT DESIGN & MARKETING
WITH NEWS YOU CAN USE
Signup for Inspire
Our monthly e-newsletter filled with marketing & design tips to help inspire you to do more with your marketing.